Opening Reception: #AiWeiwei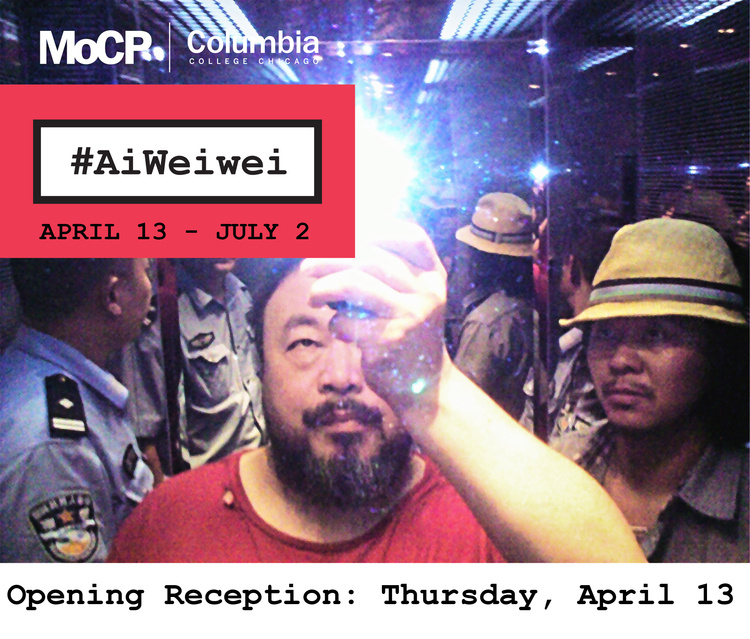 Join us for an opening reception of the #AiWeiwei exhibition.
Image credit: Illumination, 2009
Upcoming Events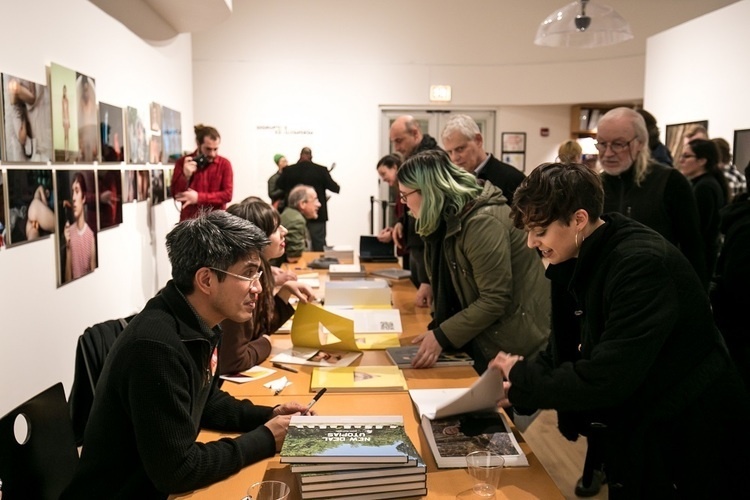 Join us for a special celebration of photography books. Local photographers of note including Barbara Diener, Jess T. Dugan, Dave Jordano, Laura Letinsky, Cecil McDonald, ...
Read more
Ferguson Hall
Barbara Kasten is known for photographs that transform architecture into formal abstract compositions using lighting, color gels, and mirrors. Originally from Chicago, Kasten is the ...
Read more